About the 2022 Fellowship
SOA and Environmental Defense Fund's Climate-Resilient Fisheries and Oceans team are seeking proposals for projects that benefit U.S. fisheries, and promote their ecological, socioeconomic, and community resilience to climate change. Fellows receive an SOA Microgrant up to $15,000 and access to mentorship and online courses as part of the Leadership for Climate-Resilient Fisheries Fellowship.
Projects must:
Target marine fisheries in United States territories, including Tribal territories
Have a project leader with

fewer

than 10 years of relevant experience (this Fellowship is for early-career professionals)
Commit to accomplishing and reporting on project deliverables by May 15, 2023
Project examples may include, but are not limited to:
Improving electronic monitoring and reporting
Streamlining data use and information sharing
Reducing gear impacts on habitat
Increasing direct to consumer access for small-scale fishing communities
Amplifying youth and minority voices
Reducing

carbon footprint and/or food waste in the seafood supply chain
We encourage applications from youth and individuals from underrepresented groups— including fishers and community leaders from indigenous and/or immigrant backgrounds.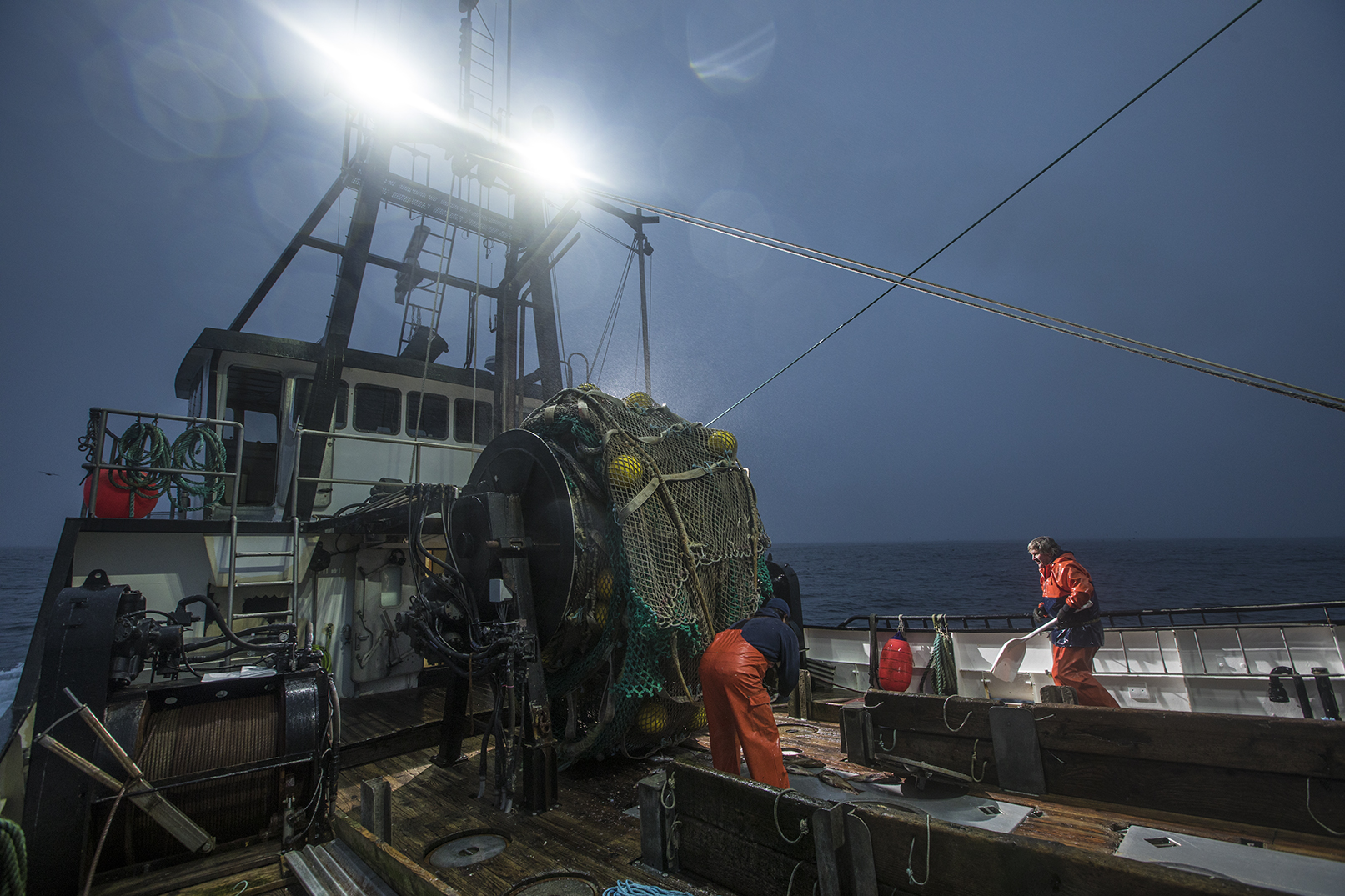 Program & Application Details
Applications are open until May 22, 2022.
The 2022 Fellowship entails both financial support and access to 1:1 mentorship and online capacity building throughout the term of the grant.
Mentor specialty areas include:
Fisheries policy and governance
Climate resilience
Fisheries technology
Commercial and recreational fisheries
Supply chains and marketing
U.S. Atlantic, Pacific, Gulf of Mexico, and Highly Migratory Species fisheries
Fishery Management Councils
In addition to 1:1 mentorship, Fellows are invited to the SOA Ocean Leadership Deep Dive online course in October 2022, facilitated by experts in project management and personal development, as well as access to EDF's online trainings on climate resilience, fisheries science and management.
Fellowship goals:
Build the technical and leadership capacity of project leaders
Foster a common understanding of the impacts of climate change on fisheries, and help grantees identify solutions to advance solutions for greater resilience both collectively and within their individual projects
Develop and track key performance indicators of sustainability; for example: volume of catch benefitted by the project, percentage of fleet or sector using low-impact gear, square mileage of fisheries covered
Develop and track key performance indicators of resilience; for example: number of new jobs created for community members, number of people engaged through media, number of new stakeholder groups engaged, uptake of novel solutions and support by multiple stakeholder groups, frequency of data collection and responsive decision making, amount of seafood consumed locally, or a change in the distribution of fishery benefits supporting greater equity
General Questions: contact us here.