Join the Dream Team!
SOA is a fast-growing nonprofit organization with a startup mentality based in California, staffed by a global Dream Team. Together, we focus on empowering those seeking paradigmatic environmental and economic change though grassroots action and market-driven solutions.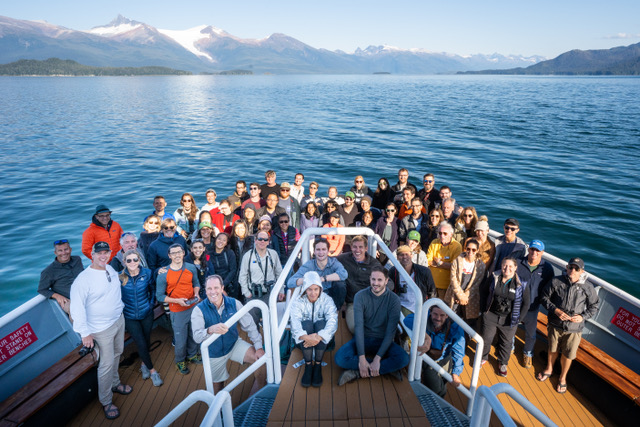 Open Career Opportunities
Stay tuned for future opportunities in this space.