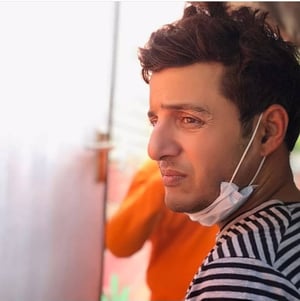 Afroz Shah has a strong foothold in Mumbai, and has managed to mobilize a great team of volunteers. Further, he has been remarked on higher level as by the UN and President Modi himself: "My friend Afroz is an inspiration for the entire country"
- Hon'ble PM Of India
United Nations has labelled his clean-up as "BIGGEST BEACH CLEAN-UP IN WORLD HISTORY" as 25+ Million KG of plastic and filth removed from the ocean, beaches, creeks, rivers and forests. Inspired by Afroz Shah & Community Cleanup, UN launched Global Clean Seas Campaign. In Afroz's words "The cleaning will continue till the ocean is made plastic and filth free".