2018
Ocean Solutions Gala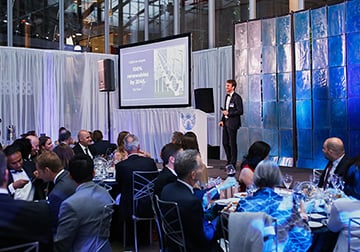 The inaugural Ocean Solutions Gala was an invitation-only celebration serving as a fundraiser for SOA and an investor Demo Day for our First Wave Cohort of ocean entrepreneurs.
Our Ocean 2018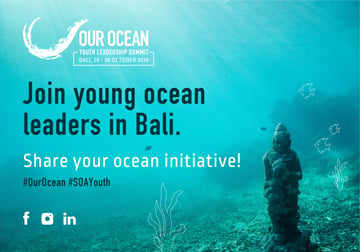 In 2018, we sourced the world's top 200 ocean commitments created by our Ocean Leaders of ages 18-35 from over 50 countries and designed a program that offered a high-level of interaction to foster collaboration, boost ocean ocean leaders' career development and inspire future generations to take action.
World Ocean Summit 2018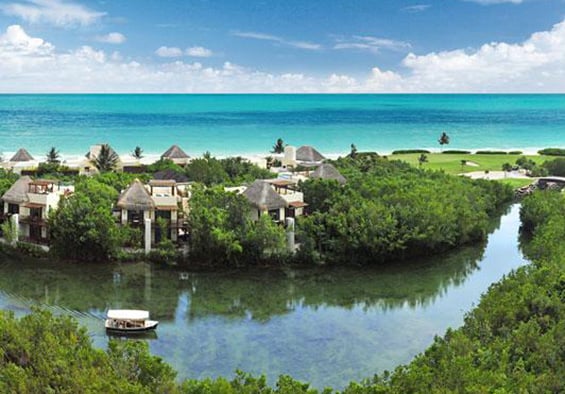 SOA and The Economist Events partnered to bring 15 youth leaders and 5 of SOA's accelerator applicants to the World Ocean Summit in Fairmont Mayakoba Riviera Maya, Mexico!
2017
Our Ocean 2017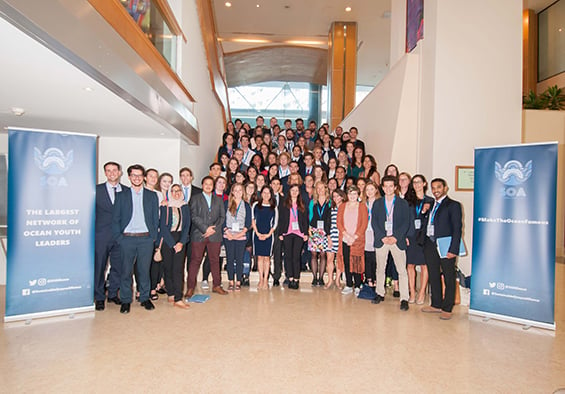 100 young leaders from 50 different countries gathered in Malta to propose solutions to guarantee the well-being of our ocean.
World Ocean Summit 2017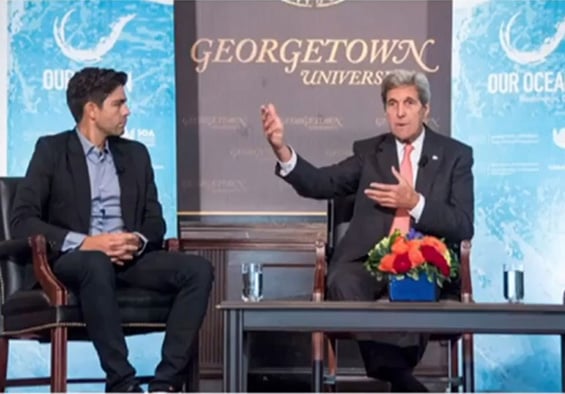 On Earth Day, April 22, 2017, the Third Annual Sustainable Oceans Summit examined the ways in which individuals can facilitate change through entrepreneurship, activism, lifestyle choices, media, and art.