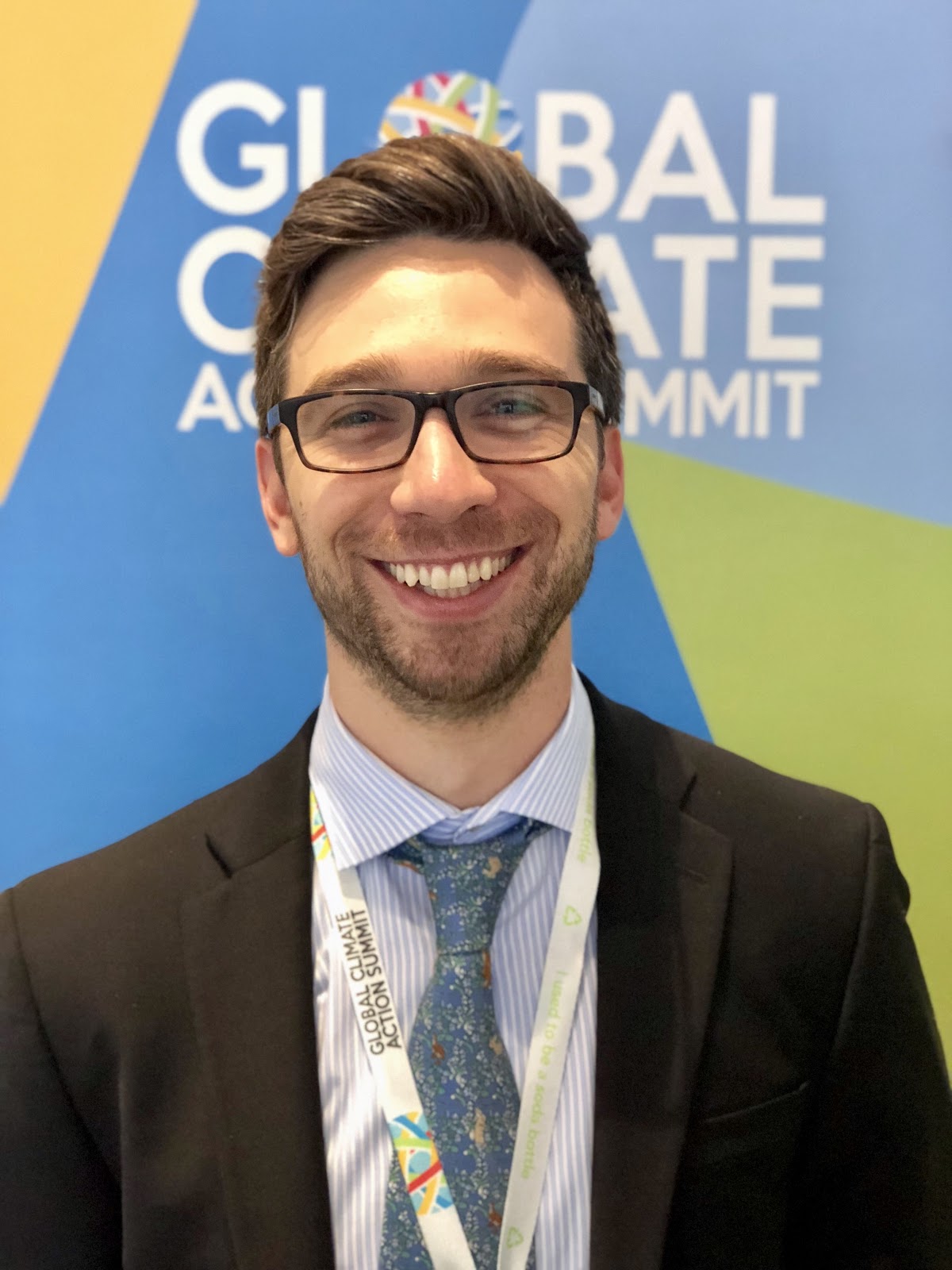 Spotlight: Patrick Cage, 27, California, United States
As an integral part of the Our Ocean Conference, Sustainable Ocean Alliance and the University of Tromsø will co-host in cooperation with the Norwegian Ministry of Foreign Affairs, the fourth Our Ocean Youth Leadership Summit, which will take place in Oslo, Norway in just 45 days. The summit is an opportunity to inspire, inform, and empower youth participants to build holistic solutions that better balance the needs of society, industry and the ocean environment.

And speaking of inspiration, we are thrilled to introduce you to another inspiring young ocean leader, Patrick Cage.