It's official! The 3rd edition of SOA Accelerator Program has begun. Meet our Class of 2020 cohort!
Trademodo, Vancouver, Canada: Supporting sustainable trade by providing a platform for users to easily find, research and connect with ethical seafood businesses throughout all levels of the supply chain. Trademodo is the trusted source for great seafood industry businesses and makes data gathered from governments, NGOs, and seafood professionals digitally accessible.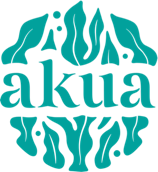 Akua, Brooklyn, New York: The Beach, Our Planet. AKUA creates plant-based foods that can feed us sustainably while reversing climate change, and restoring health to our world's oceans. Products like their award winning Kelp Jerky and forthcoming Kelp Burger are made from ocean-farmed kelp, which is one of the most healing and healthy forms of food on the planet.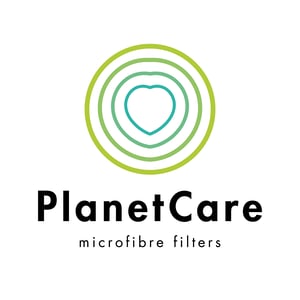 PlanetCare, Ljubljana, Slovenia: PlanetCare has designed the only purpose built microfiber filter that has been independently tested to capture over 90% of the fibers of all size ranges before they leave the drain pumps. The filter is installed as an external attachment to washing machines. As part of a closed loops system, cartridges are collected after use and reused/recycled.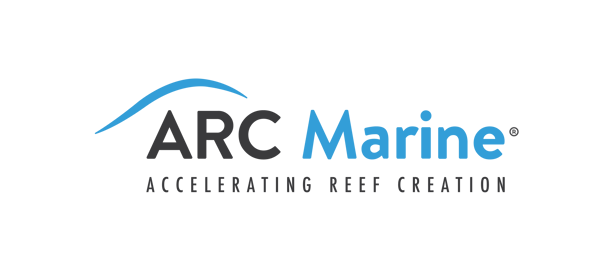 ARC Marine, Brixham, UK: ARC Marine is a eco engineering company pioneering nature inclusive design & accelerating reef creation. ARC Marine have developed Reef Cubes, the patented building blocks for the ocean which provide sustainable habitat & nursery and spawning grounds whilst performing a useful subsea and/or coastal asset protection role. Reef Cubes are made from 95% recycled materials, do not contain any plastics and are carbon neutral.

Flywire, Lexington, Kentucky: Flywire aims to increase the percentage of wild-caught seafood that is harvested sustainably – using required fishing gear, fair labor, and data-driven fisheries management. FlyWire has built the world's first "Fitbit" for fishing boats to give customers the operational insights they need to achieve efficiency comparable to other industries and boost profitability.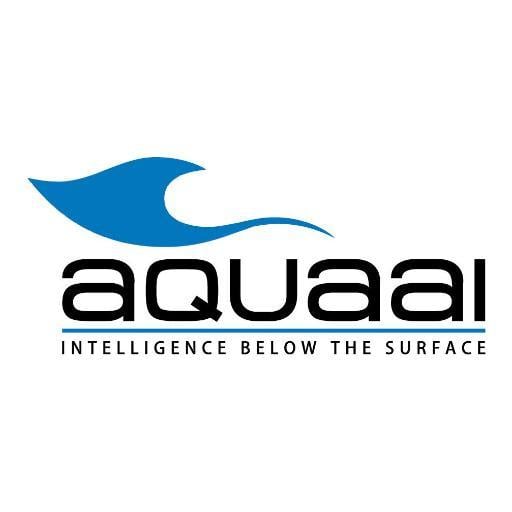 Aquaai US/Norway: Aquaai is a data and marine robotics company with a vision to help keep humanity alive through sustainable and environmentally friendly practices by combining risk management and biomimicry. Aquaai has developed a specialized, flexible, fishlike Autonomous Underwater Vehicle loaded with cameras and sensors that "swims" close to the source unobtrusively for superior data acquisition then transmit the visual and environmental data in near real-time to an online dashboard for customer access.

Oceanworks, Los Angeles, CA:
Oceanworks® is the largest global marketplace for recycled ocean plastic. Oceanworks' mission is to accelerate the market for recycled ocean plastic to clean-up the ocean, reduce the use of new virgin plastic, and eliminate demand for new plastic production.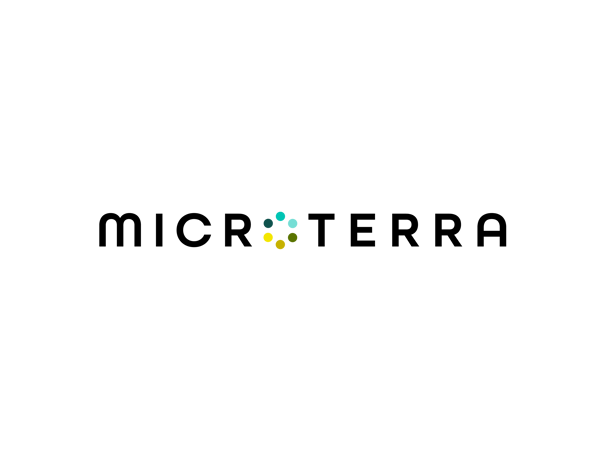 microTERRA, Mexico City, Mexico: Alternative protein for animal feed grown in aquafarms, reducing waste water output and fresh water input for farms and allowing the uptake of more sustainable aquaculture methods.

Desolenator, Maastricht, the Netherlands: Desolenator is pioneering low-cost, ocean-safe desalination with a technology powered 100% by solar energy, and without the use of harmful chemicals. Desolenator supports the resilience of communities and thought-leading businesses experiencing high water stress.