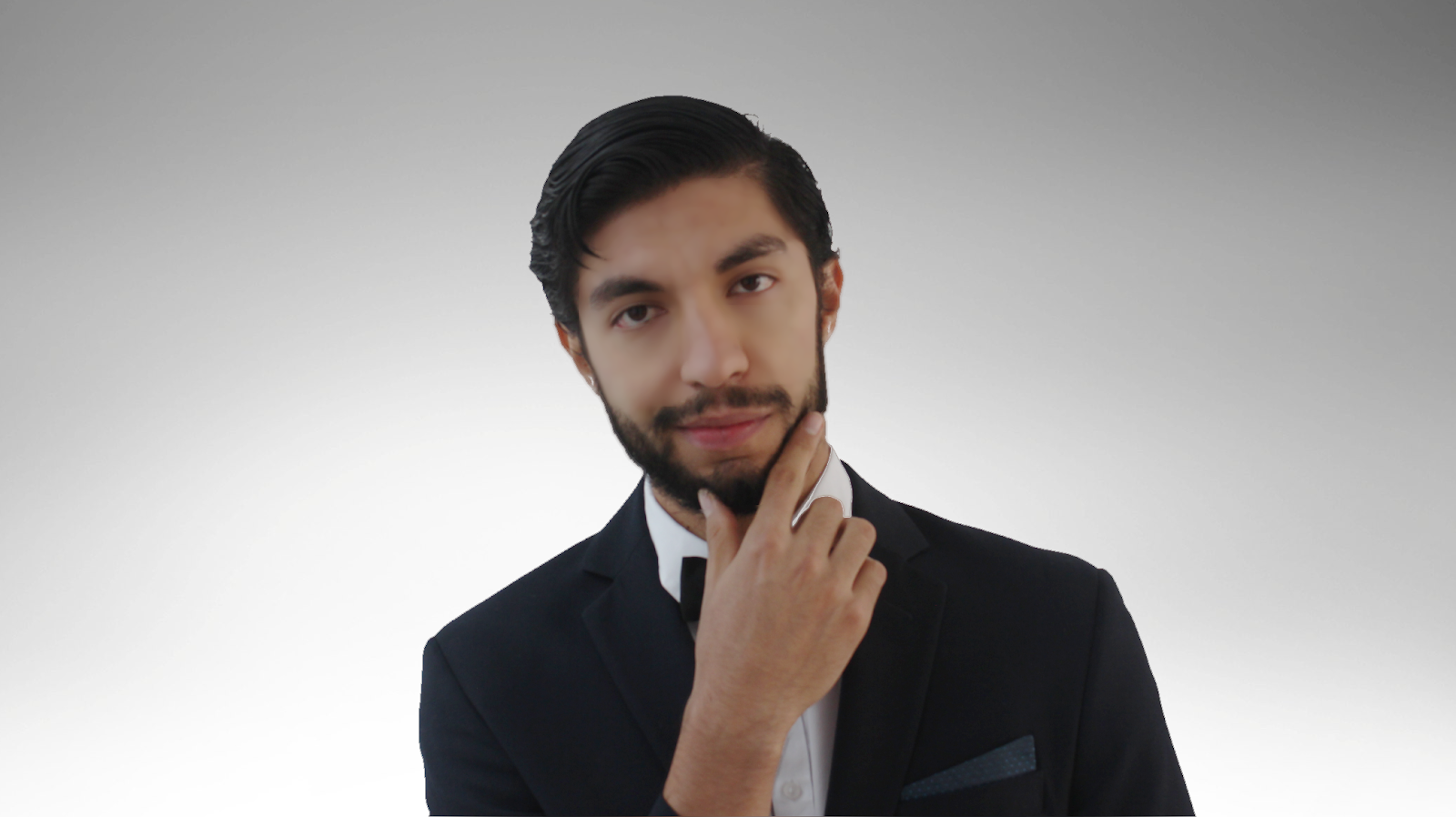 Spotlight: Raul Jimenez Maldonado, 26, Queretaro, Mexico
This week, we are highlighting our second area of action: Marine Pollution.
Virtually all the world's ocean areas are affected by pollution. Pollution harms life in the sea, threatens human health and livelihoods, and reduces the availability of clean and healthy seafood.
Marine pollution is causing major ecological shifts, serious losses of biodiversity and reduced commercial yields. The amount of plastic litter in the ocean is rapidly increasing. Higher levels of nutrients and wastewater are leaking into the ocean because of climate change and coastal degradation. The result is large dead zones where there is no oxygen. Contaminants such as heavy metals, which accumulate through the food chain, or bacterial loads in coastal waters directly affect the health of millions of people. Larger items such as lost containers and fishing gear also cause a range of problems.
Still, there are large areas of the ocean with an abundance of marine life. Through global cooperation and local action, significant progress has been made in reducing the levels of some harmful substances. At the United Nations Environment Assembly in 2017, the world agreed on a long-term goal of eliminating all discharges of plastic into the ocean. However, if we are to achieve this goal, we need a global framework to coordinate and guide our common efforts. More action is also needed to reduce other pollutants, such as nutrients and wastewater.
Speaking of global framework, I am pleased to introduce you to Raul, a mechatronics engineer by training and a lifelong philanthropist and entrepreneur by heart.