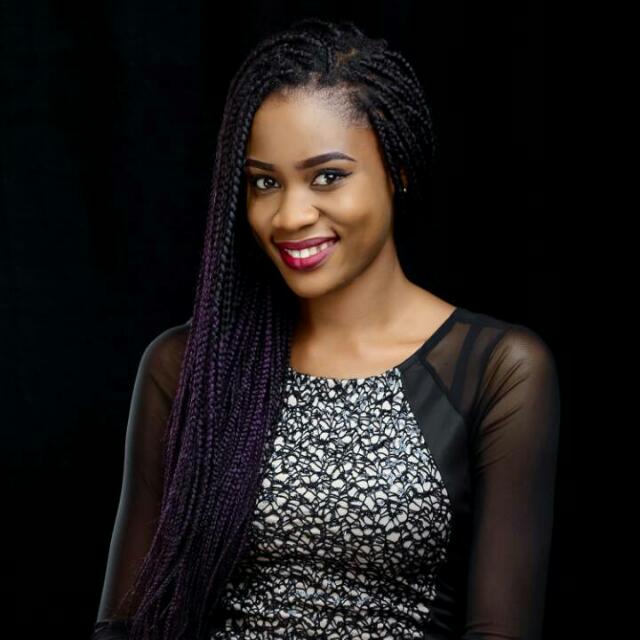 Spotlight: Ifeoluwa Omoyeni, 24, Lagos State, Nigeria
Today's oceans are a critically important component of the Earth system, supporting our ecosystem and human health. They regulate the weather and climate, provide food and other resources (like medicine), provide trade and migration routes and create jobs. Did you know that fisheries alone support 170+ million jobs?
If you ask our founder and CEO, Daniela Fernandez, she will tell you, "The challenges that were promised to future generations, are taking place today." With 70% of the Earth's surface covered by oceans, we can't wait on others to step up to the plate to do something. It's up to us and that's exactly what the young ocean leaders of Sustainable Ocean Alliance are doing. Without further ado, we are pleased to introduce you to Ifeoluwa Omoyeni!