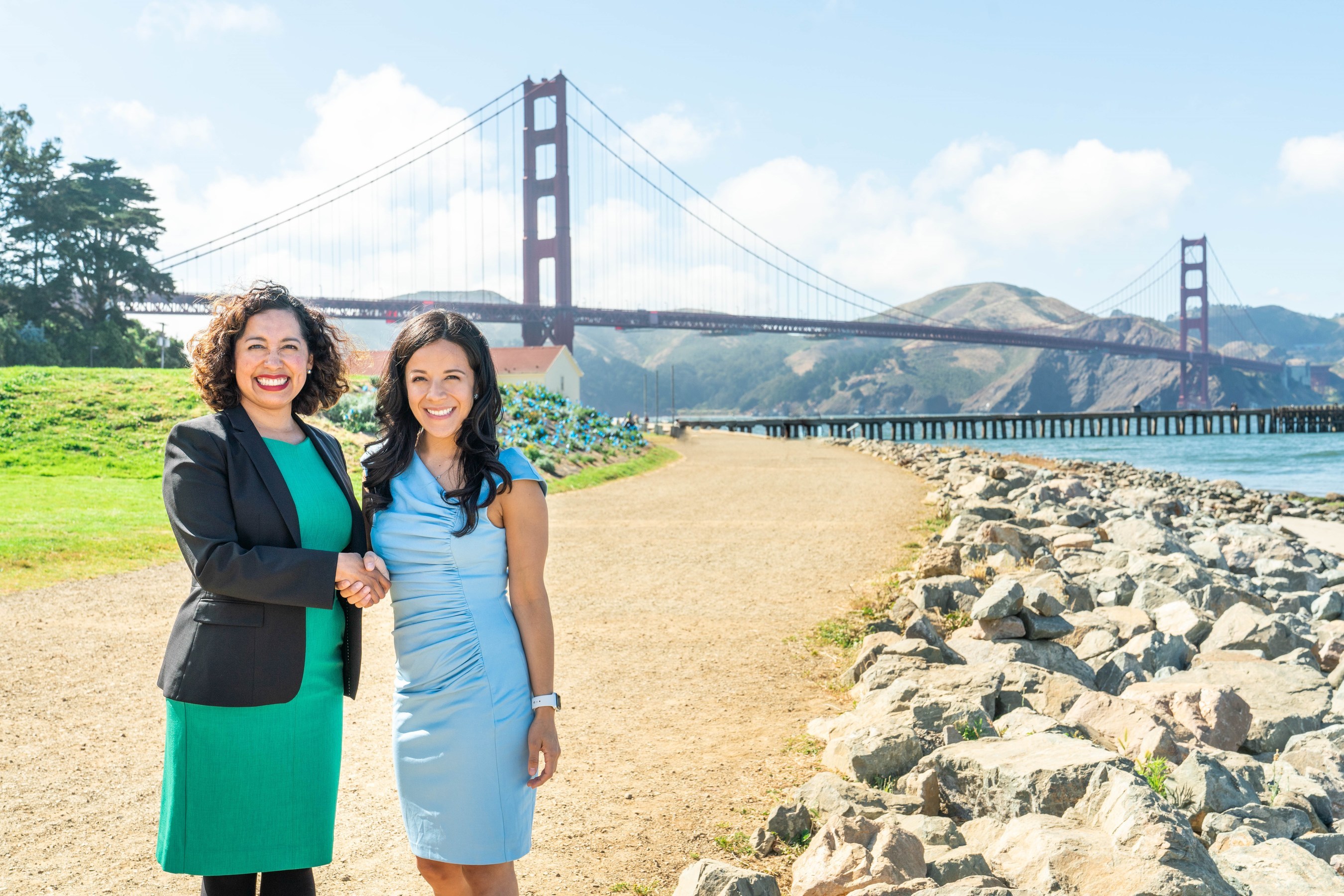 Bank of the West / BNP Paribas and the Sustainable Ocean Alliance are excited to announce the launch of a major new initiative - the SOA Ocean Leadership Council - a network of private sector leaders committed to taking urgent action by supporting ocean technology, investing in the next generation of innovators, and influencing the ocean agenda on a global scale.
Read More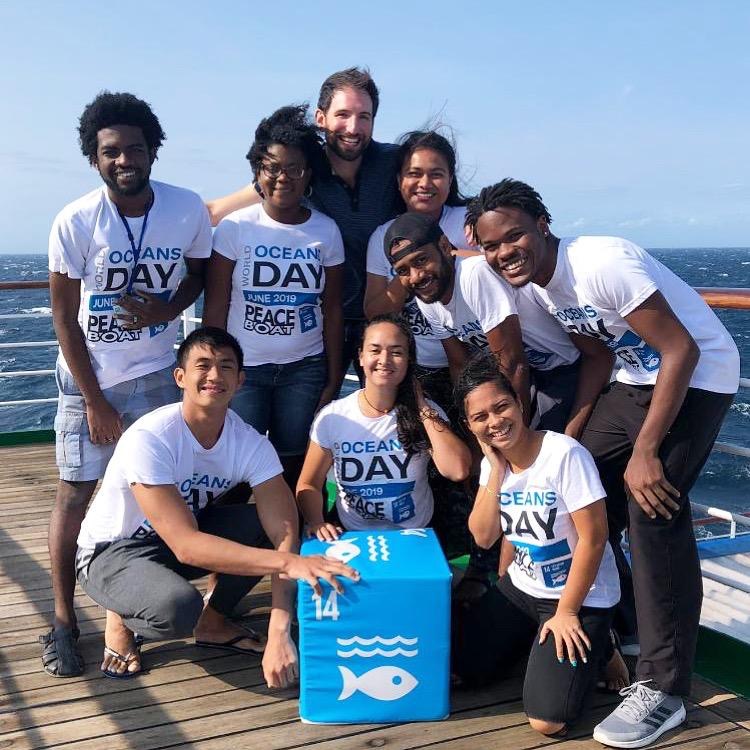 Partnering with Peace Boat
In the lead up to World Oceans Day on June 8, 2019, SOA Program Director, Brandon Levy, served as a guest educator aboard Peace Boat's 101st Global Voyage and as a mentor for the Ocean and Climate Youth Ambassadors, a group of young leaders from Small Island States in the Caribbean as well as the Pacific and Indian Oceans. During his week-long voyage across the Atlantic Ocean, Brandon hosted workshops and seminars for the youth and the ship's passengers on conscious leadership, systems thinking, emergent strategy, and climate change.
Read More
Topics: World Oceans Day, Peace Boat, UN SDG 14